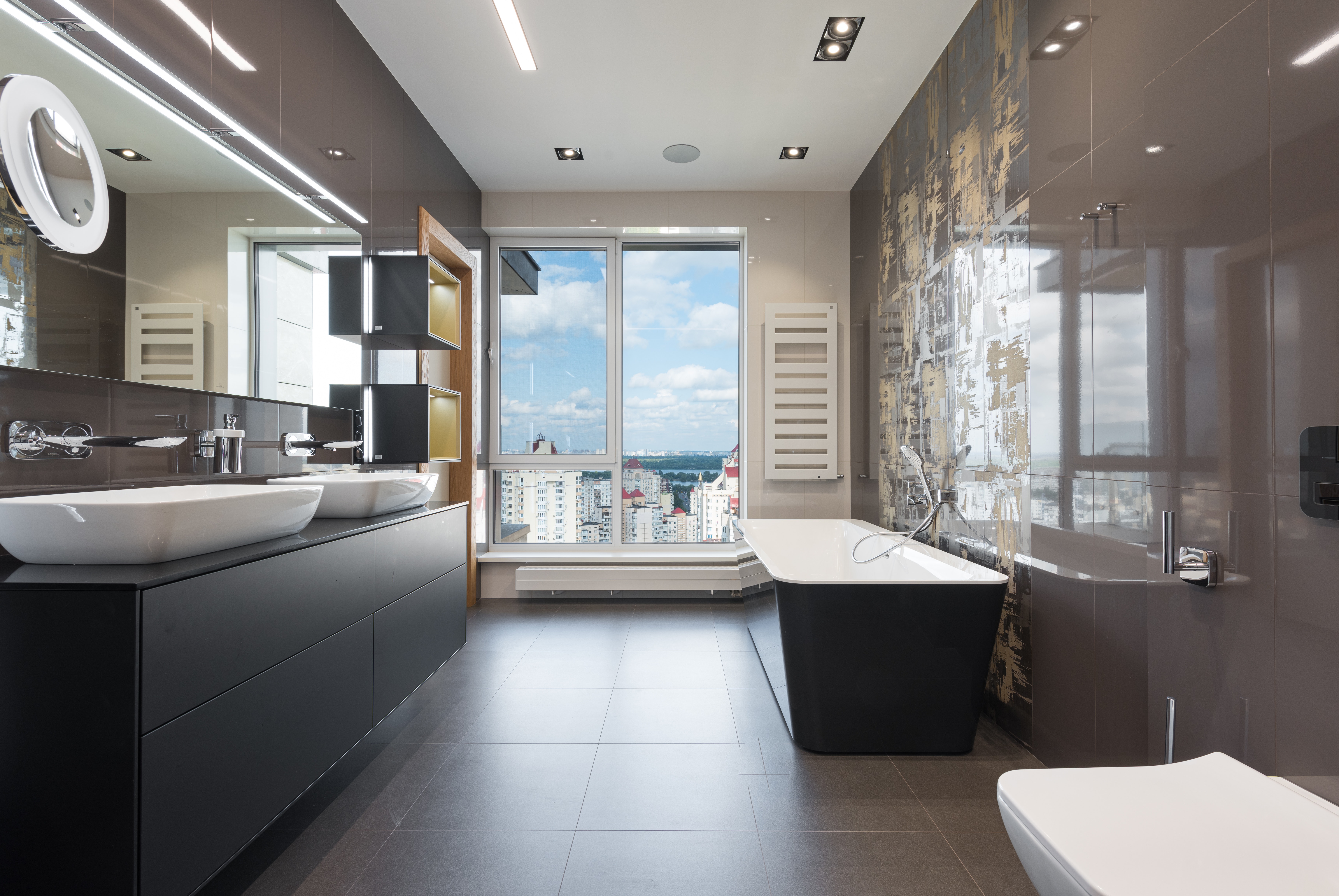 Flush toilets have revolutionized the way that we live today. It is hard to imagine living in a world without them! If it were not for modern conveniences like flush toilets, our homes might not be as clean and fragrant as they are today.
Flush toilets are seen in most households across the globe, and they play an integral role in keeping us healthy and comfortable.
Flush toilets have come a long way since invented in the 16th century. Initially, toilets were only available to aristocrats, but two centuries later, they became more widely accessible with the development of public toilet in London Great Exhibition of 1851. These days, you can find a variety of flush toilet types, from the traditional to high-tech models.
There are many types of flush toilets to choose from, including conventional and high-tech options. Here are some of the most popular types of toilets currently on the market that you can choose from.
Floor Standing Toilet
As the name suggests, floor-standing toilets are the type of toilet whose structure stands on the floor.
The floor-standing toilet is the most popular type as it is sturdy and easy to install. You can find it in different shapes, sizes, and designs, with some having a separate cistern and others having a built-in cistern or concealed cistern.
Close-coupled Toilet
If you have a compact bathroom, a close-coupled toilet might be the best option. This type of toilet is conventional in Palm Beach Toilet Installation because of its sleek and compact design. It comes in many styles, so you can choose the one that best suits your bathroom design.
Close-coupled toilets are distinguished for their dual flush button, soft-close seat and ceramic cistern and bowl. This type of toilet is well known by its visible sewer pipes at the back.
One-piece Toilet
Another popular type of toilet is the one-piece model, which combines the cistern and toilet bowl into a single structure. It is easy to install and maintain, and it is also easier to clean. The one-piece toilet model is easy to clean and maintain, as it combines the cistern and the toilet bowl into a single compact structure. Installation is also easy, just like with the two-piece model.
Wall-hung Toilet
A wall-hung toilet is a type of toilet where the bowl is attached to a wall so that it looks like it is hanging if you look at it from one side. This design gives your bathroom a spacious and modern appearance.
The weight capacity of the wall-hung toilet is usually 150 kg, so it will be able to hold up most people without any problems. It is safe for most people as it is kept in place by a steel structure from behind the wall.
Electronic Toilet
There is growing interest in electronic toilets, which may become standard in a few years. Modern toilets are fun to install for plumbers and convenient for users as it has improved appearance and modern electronic features.
For instance, some models feature a sensor that automatically opens the toilet lid when someone comes close. Its warm seat would feel good to sit on because of its heater feature. Another is the deodorizer, which will periodically get rid of bad smells.
Sanitation is taken care of with an automatic bidet and dryer. And when you are done, the toilet will flush and close the lid automatically.
If you are still unsure of your what type of toilet to choose, contact us today, we'll help you decide with your Palm Beach Toilet Installation.