Tankless Water Heater Installation & Repairs in Jupiter
Save Energy and Your Money—Efficient, Durable, and Cost-Effective
Tankless water heaters (also called "on-demand units" or "instant water heaters") offer a variety of advantages. They are ideal for smaller homes, can run on gas or electricity, and provide unlimited hot water.
DiMartino Plumbing LLC has everything you need to complete your water heater upgrade! Contact our Jupiter tankless water heater installation experts today to get started.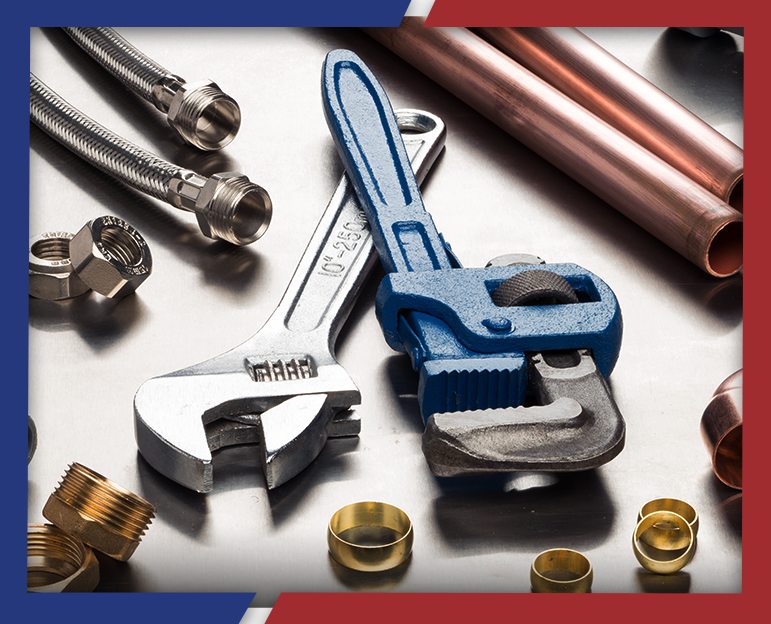 Call (561) 933-5212 or Contact Us Online to Schedule an Appointment.
Benefits of Installing a Tankless Water Heater in Your Home
When it comes to the installation of appliances in your home, quality is of the utmost importance. You want an experienced professional from a reputable company to get the job done—proper installation of an appliance can ensure that it functions and utilizes energy as efficiently as possible.
DiMartino Plumbing LLC is equipped to educate you about tankless water heaters and assist you with installation. Benefits of having a tankless water heater installed in your home include:
Compact and Energy-Saving:

In comparison to conventional tank water heaters, tankless water heaters not only take up less space, but they cost less money in the long run because they use 30–50% less energy. These units heat water only when you turn on the faucet, eliminating the extra cost of keeping 40–50 gallons of water hot in a storage tank.

Reliable: Tankless water heaters can be installed inside or outside and offer the added benefit of decreasing the risk of flooding and bursting.
Durable:

T

he longevity of a tankless water heater is nearly double that of a standard water heater—and it comes with a longer warranty.
Reliable Repairs to Keep Your System Running Smoothly
Are you facing plumbing issues and need repairs? You can depend on DiMartino Plumbing LLC to promptly help you get your day back on track.
We offer comprehensive plumbing services, including:
Water Heater Installation & Repairs
Polybutylene Repipe
Water & Sewer Line Repipe
Drain Cleaning
Camera Inspections
Gas Line Installation & Repair
Pipe Installation & Repair
Kitchen & Bathroom Remodeling
Outdoor Kitchen Plumbing
Natural & Propane Gas Line Installations
Filtration Systems Installation
Refrigerator Water Line Installation & Repairs
Main Valve Installation & Repairs
Faucet Installation & Repairs
Toilet Installation & Repairs
Garbage Disposal Installation & Repairs
Tankless Water Heater Installation & Repairs
Our Process
We've streamlined our process to make it as convenient as possible for you—because we know you're dealing with enough inconvenience when you need repairs.
Schedule a Service – Call us or fill out our contact form to connect with one of our qualified plumbing technicians.
Your Tech Arrives – Count on us to be on time—if running ahead or behind schedule, we'll always give you a courtesy call or text.
Scope of Work – We know how important it is to gather the critical information that comes from being onsite, so we come to you to diagnose the problem.
Down to the Penny Quote – No surprises here—we offer our customers fixed prices so you know what you're going to pay, before we start any work.
Fix the Problem – We pride ourselves on quality and over a decade of experience as Residential Experts—you can trust that we'll handle the job right the first time.
90-Day Guarantee – We use high-quality products and techniques and provide solutions that are built to last.
If you're ready to experience the benefits of having a tankless water heater in your home, call DiMartino Plumbing LLC: (561) 933-5212.
"Fast, prompt, responsive service at a reasonable price. Plumbers were competent and very nice. Will use them again."

"Every single person I've dealt with has been very helpful. Highly recommend this company!"

"Hands down the best people. I wish they did more than just plumbing. Everything from reception to estimates, to the actual employees that showed up to fix our problems, were 5 stars across the board. Nice, polite, efficient, and HELPFUL."
Contact Us Today for an Estimate
If you're ready for more space in your home and money in your wallet, it's time to upgrade to a tankless heater.
At DiMartino Plumbing LLC, we pride ourselves on being residential plumbing experts. We've been happily serving the residents of Jupiter, FL and Palm Beach County with prompt, dependable plumbing services and fair, transparent prices since 2010. We're committed to clear, attentive communication and sharing our expertise with our trusted clients.
We strive to be the best plumbing company and have received various accolades, including an A+ rating from the Better Business Bureau and being voted the best in our field in Palm Beach County for two consecutive years, 2020–2021.
Call us at (561) 933-5212 or contact us online to schedule an appointment for an estimate.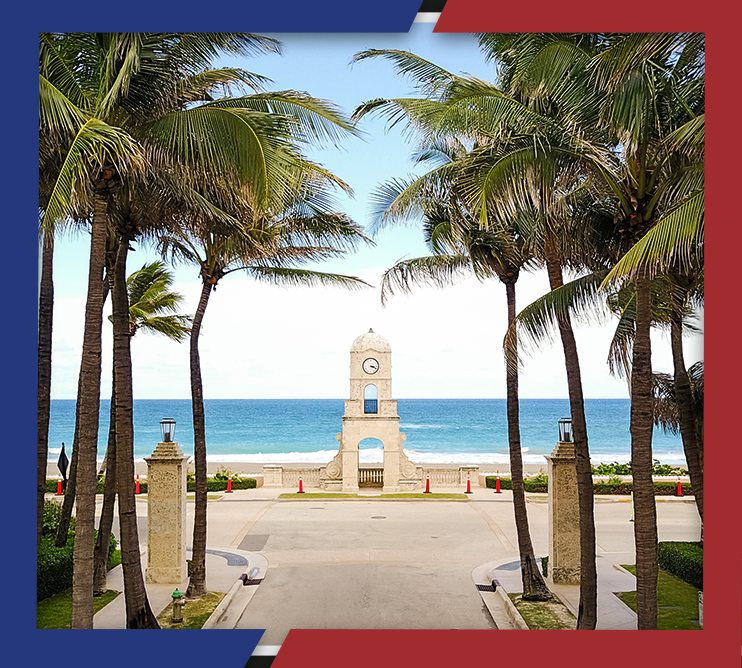 The Method to
Our Madness
Schedule A Service

Residential Plumbing Experts are just a call or click away! Fill out the quick form or give us a call to schedule a service and we'll send a qualified technician who can help.

An Expert Tech Arrives

We will send a qualified plumbing technician who will show up on time, listen to your needs, understand the issue, and figure out the best course of action.

We'll Diagnose the Problem

Because every property is different we can't provide a price over the phone. Our expert technicians need to come to your home and complete an eyes-on diagnoses.

Receive Exact Quote

After we've done our initial investigation, we offer our customers fixed prices so you know what you're going to pay, down to the penny, before we start performing any work.

Fix Your Plumbing Issues

We pride ourselves on our quality service and workmanship, so when you have a plumbing problem there is no better choice than DiMartino Plumbing LLC.

Get A 90 Day Guarantee

We're confident that we will perform the job right the first time; this is why we guarantee our work for up to 90 days on any installations where we provide the parts.
Contact Us
Upfront & Straightforward Pricing
Common Areas We Serve
Boca Raton

Boynton Beach

Delray Beach

Greenacres

Jupiter

Lake Park

Lake Worth

Lantana

North Palm Beach

Palm Beach

Palm Beach Gardens

Palm Springs

Royal Palm Beach

Wellington

West Palm Beach