Polybutylene Pipe Repair & Replacement in Jupiter
Polybutylene Repipe Services for all of Palm Beach County
It's been a long time since polybutylene pipes have been put into new homes. But there are still upwards of 10 million homes that have these pipes, which have proven to be quite problematic. Florida has a disproportionate number of those homes and some of them are here in Palm Beach County. Polybutylene pipe replacement and repair is not something to put off, given the serious damage they can cause.
DiMartino Plumbing LLC can identify if polybutylene pipes are in your home and what your repair or replacement needs might be.
Call today at (561) 933-5212 or contact us online to set up an appointment.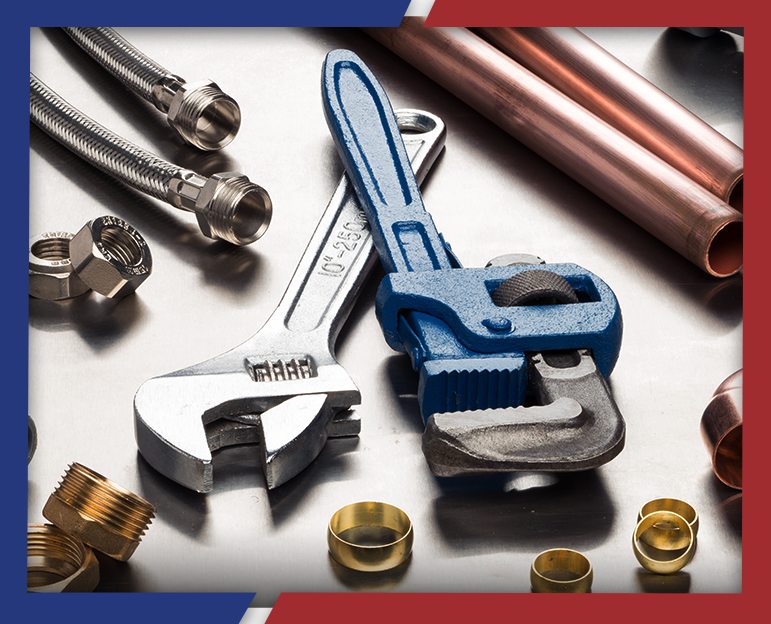 Call (561) 933-5212 or Contact Us Online to Schedule an Appointment.
Why Are Polybutylene Pipes in My Home?
In the late 1970s, there was a high degree of optimism that this plastic resin–polybutylene–could be a lower-cost replacement to copper piping. Manufactured under the brand name Qest, polybutylene was approved for building codes and seen as being made of quality material. It brought lower costs to homeowners and the ease of installation helped contractors save significant time. It seemed like a perfect solution. The Sun Belt region, along with the Mid-Atlantic and Pacific Northwest, were boom areas for polybutylene piping.
It was the 1990s when problems with leaks started to occur. A study from the University of Illinois-Chicago, one of the top research schools in the country, showed that polybutylene had negative interactions with the pipe itself, leading to flaking, erosion, and cracking. By 1995, polybutylene pipes were no longer being manufactured and class-action lawsuits were being launched. Our current building codes in the United States do not allow for polybutylene piping.
That's how we got here. That's why you might be looking for polybutylene repiping services, and it's why the current problems were probably inevitable, given the history of this product.
How Do I Know If I Have Polybutylene Pipes?
The first place to look is in your bathrooms and kitchen, particularly any pipes that connect to the sink and toilets. It's also important to check the pipes in the basement utility room, near the water heater, and in any crawl spaces. If the basement is unfinished, take a look at what's running across the ceiling.
When you check outside the house, go to the water meter at the street, the main shutoff valve, and the entry point to the basement.
You will be looking to see if any of the pipes in these areas have the following characteristics:
Polybutylene pipes will be stamped PB2110. It's also possible that the original brand name of Quest will be stamped on there. Bow Super-Flex is another possible brand name.
They will be anywhere from ½ inch to 1 inch in diameter.
They will only be used for the water supply itself, rather than drains or vents.
The color is typically – though not always – gray, blue, black, or white
It can be easy for a layman to confuse polybutylene pipes with other forms of plastic pipes.
Here are some clues that the pipe you're looking at is not polybutylene:
If the pipes are PEX, they will usually be either red or blue (for hot and cold). That's not universally true, but it is a tipoff. If the pipe is clear, make sure that "PEX" is not stamped on them.
A CPVC pipe will be cream-colored with a yellow stripe. They tend to be used as a lower-cost alternative to copper.
A PVC pipe should never be confused with polybutylene. PVC is used for drainage, waste, and vents, whereas polybutylene directly handles water supply.
A Jupiter polybutylene plumber from our office can identify your pipes. Call us today at (561) 933-5212 or contact us online.
"I wouldn't recommend anyone else! Great work, good value, and a locally owned company, I'm a very happy customer!"

"Hands down the best people. I wish they did more than just plumbing. Everything from reception to estimates, to the actual employees that showed up to fix our problems, were 5 stars across the board. Nice, polite, efficient, and HELPFUL."

"Every single person I've dealt with has been very helpful. Highly recommend this company!"
Do I Have to Replace Polybutylene Pipes?
Identifying that you have polybutylene pipes does not automatically mean you need repiping–unless, of course, it was a problem that prompted you to investigate in the first place. But for as much of a checkered history as this product has, there are still plenty of houses that have polybutylene pipes and have not–at least yet–run into serious problems with leaks.
What can give you peace of mind is to have the pipes inspected by a professional. Leaks start extremely small, on the inside of the pipe where they will not be seen by a casual observance. A plumber can use a camera to inspect the inside of the pipe, giving you a better chance to ward off any problems before they become too expensive.
Otherwise, the leak can gradually increase and create the following:
Higher water bills–a sudden increase in your water bill without any notable change in usage is often a telltale sign of leaks.
Mold can start to develop around the pipe and eventually damage the wood.
And, of course, there's always the lingering fear of a burst water pipe and the accompanying water damage that comes with it.
One thing to be aware of is that homeowners' insurance policies generally do not cover polybutylene pipe replacement or repair. Each policy is different, and this may also be impacted by when you bought the house. But it is something to keep in mind and to double-check your policy for, as you decide whether to act now–when action may be more cost-efficient–or later when it might become more expensive.
Don't wait until a plumbing problem becomes expensive. Call DiMartino Plumbing LLC today at (561) 933-5212 or contact us online. Let us get a good look at your pipes and work with you to come up with the most efficient long-term solution for your home.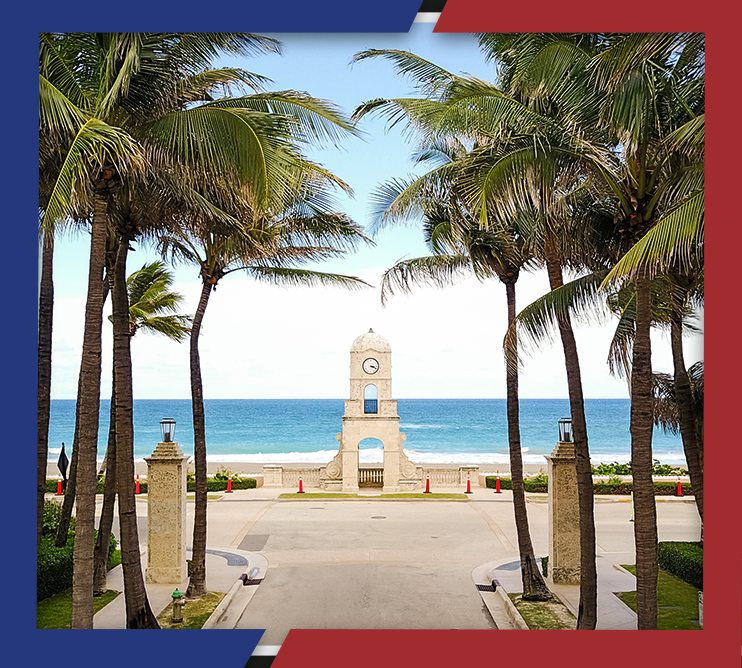 The Method to
Our Madness
Schedule A Service

Residential Plumbing Experts are just a call or click away! Fill out the quick form or give us a call to schedule a service and we'll send a qualified technician who can help.

An Expert Tech Arrives

We will send a qualified plumbing technician who will show up on time, listen to your needs, understand the issue, and figure out the best course of action.

We'll Diagnose the Problem

Because every property is different we can't provide a price over the phone. Our expert technicians need to come to your home and complete an eyes-on diagnoses.

Receive Exact Quote

After we've done our initial investigation, we offer our customers fixed prices so you know what you're going to pay, down to the penny, before we start performing any work.

Fix Your Plumbing Issues

We pride ourselves on our quality service and workmanship, so when you have a plumbing problem there is no better choice than DiMartino Plumbing LLC.

Get A 90 Day Guarantee

We're confident that we will perform the job right the first time; this is why we guarantee our work for up to 90 days on any installations where we provide the parts.
Contact Us
Upfront & Straightforward Pricing
Common Areas We Serve
Boca Raton

Boynton Beach

Delray Beach

Greenacres

Jupiter

Lake Park

Lake Worth

Lantana

North Palm Beach

Palm Beach

Palm Beach Gardens

Palm Springs

Royal Palm Beach

Wellington

West Palm Beach