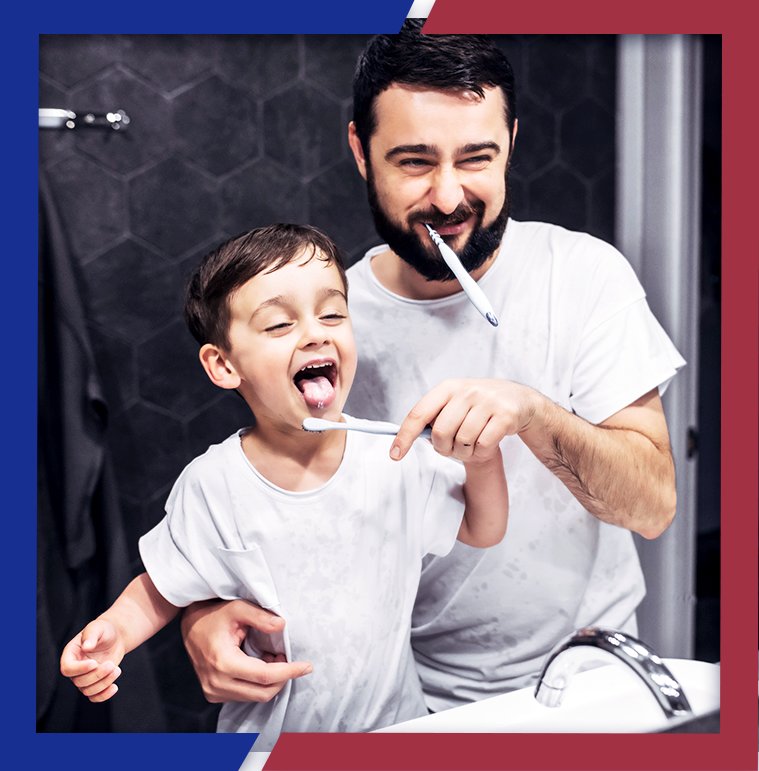 Serving Customers in Jupiter & Throughout Palm Beach County
DiMartino Plumbing is a locally owned, licensed plumbing company providing residential and commercial plumbing services to the entire Palm Beach County area.
We take pride in delivering service that is reliable and efficient. The adage "be good, be brief, be gone" is one that all our plumbers strive to achieve with each and every client.
Independent observers have noticed—we're A+ rated by the Better Business Bureau. The same goes for Angie's List, who went one step further and awarded us with their Super Service Award three straight years, from 2013 to 2015.
Yelp added to the praise when they gave us the "People Love Us Award" in 2016 and 2017. And if you're wondering what we've done lately, The Palm Beach Post honored DiMartino Plumbing LLC in their "Best Of" series in both 2020 and 2021.
Every business tells you they put customers first. At DiMartino Plumbing, we put in place actual practices that do so. When we give you a price, it's just that—the price for the service you need. It's not an estimate. It's not something that increases the longer the plumber is there. Our plumbers have one goal—to be good, be brief, and be gone. With an emphasis on being good.
Part of putting customers first means being considerate of their needs. You get a courtesy call if we're running ahead or behind schedule. We know that needing plumbing services is stressful enough which is why we'll always provide as much schedule certainty as realistically possible.
When we enter your home or business, our plumbers wear shoe coverings. If you've ever had a plumber track mud on your nice new carpet, or through the lounge area that your own customers come into, you know how frustrating this can be. We're here to lift your burdens, not add to them. And we leave your place clean.
Reach out to DiMartino Plumbing for all your plumbing needs. Call us today at (561) 933-5212 or fill out our contact form here online.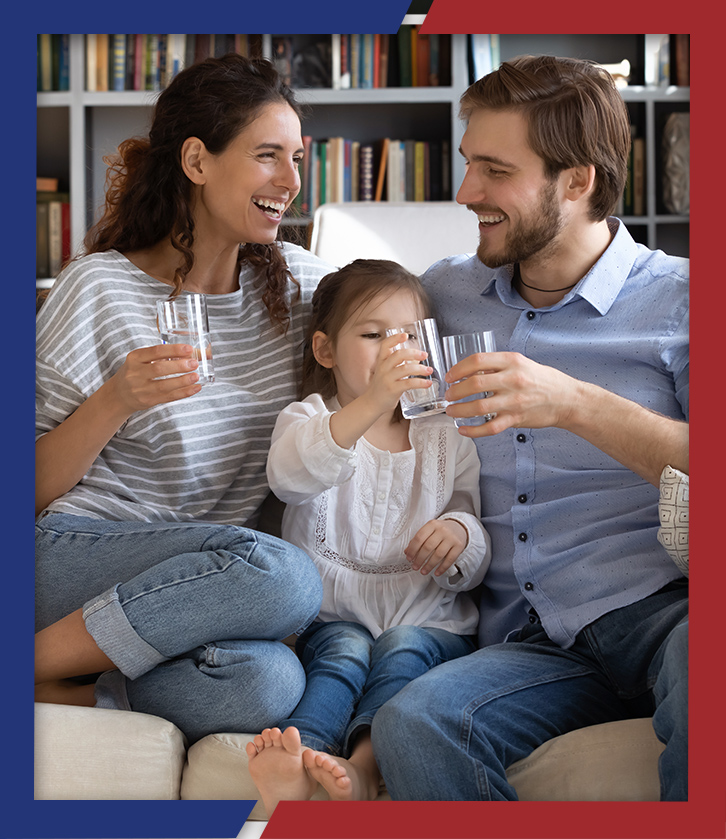 "Fast, prompt, responsive service at a reasonable price. Plumbers were competent and very nice. Will use them again."

"Every single person I've dealt with has been very helpful. Highly recommend this company!"

"Hands down the best people. I wish they did more than just plumbing. Everything from reception to estimates, to the actual employees that showed up to fix our problems, were 5 stars across the board. Nice, polite, efficient, and HELPFUL."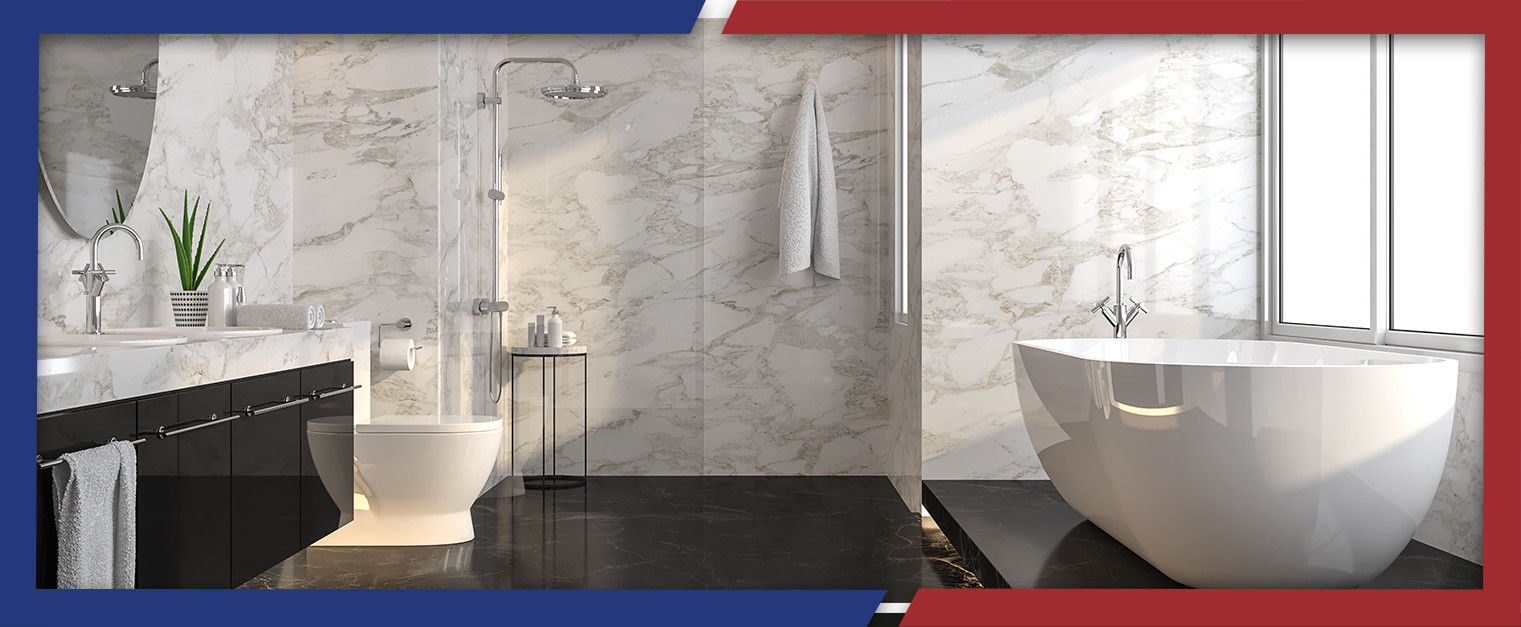 Recognized for Excellence
Benefits of Working with Our Expert Team
Upfront & Straightforward Pricing

We will give you the price down to the penny- it's not an estimate, it's the actual price. We also give you this price upfront before any work has started.

Professional & Competent

We treat our customers nicely, we know what we're doing, and we actually show up on time.

90 Day Guarantee

We pride ourselves on performing quality work. If anything goes wrong within 90 days, we will come back and fix it.

Locally Owned

We are based in Palm Beach County and have been serving homeowners in the area since 2010.

Licensed & Insured

You can trust that our experienced plumbing technicians will handle the job right the first time.

Green Invoicing Options

We carry iPads on the job to take notes, videos, and images of projects. Customers can sign on-the-spot, as well as receive invoices via email.
Contact Us
Upfront & Straightforward Pricing
Common Areas We Serve
Boca Raton

Boynton Beach

Delray Beach

Greenacres

Jupiter

Lake Park

Lake Worth

Lantana

North Palm Beach

Palm Beach

Palm Beach Gardens

Palm Springs

Royal Palm Beach

Wellington

West Palm Beach