Filtration Systems Installation in Jupiter, FL
Dependable Plumbing Services throughout Palm Beach County
Why should I get a filtration system installed?
Three main reasons we recommend them are:
Higher Quality Water. Once the impurities are removed you can enjoy the cleanest possible water and it will taste and smell better.
Healthier for your Body. Imagine a nasty cocktail of chlorine, lead, mercury, pesticides, pharmaceuticals, industrial pollutants, or microbial cysts lurking in your drinking water. Water carrying all those minerals leave you at a higher risk for colon and bladder cancer not to mention the bacteria, giardia. Water filtration would help protect and lower the risks for these diseases and illnesses.
Savings in the long run. You save rather than spending money on water bottles. It ends up being a long-term investment because those destructive minerals not only threaten your health but your plumbing. Mineral and calcium deposits cause serious wear on your pipes, tubs, faucets, sinks, and fixtures.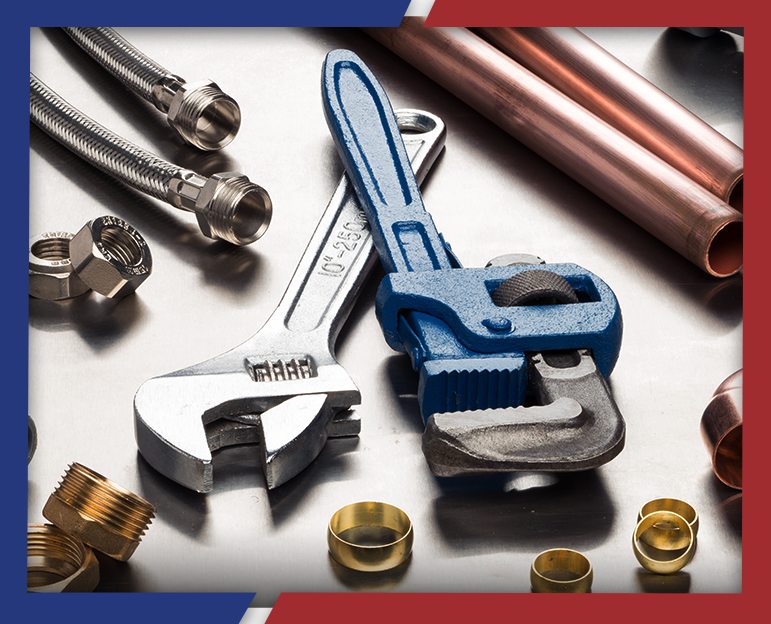 Call (561) 933-5212 or Contact Us Online to Schedule an Appointment.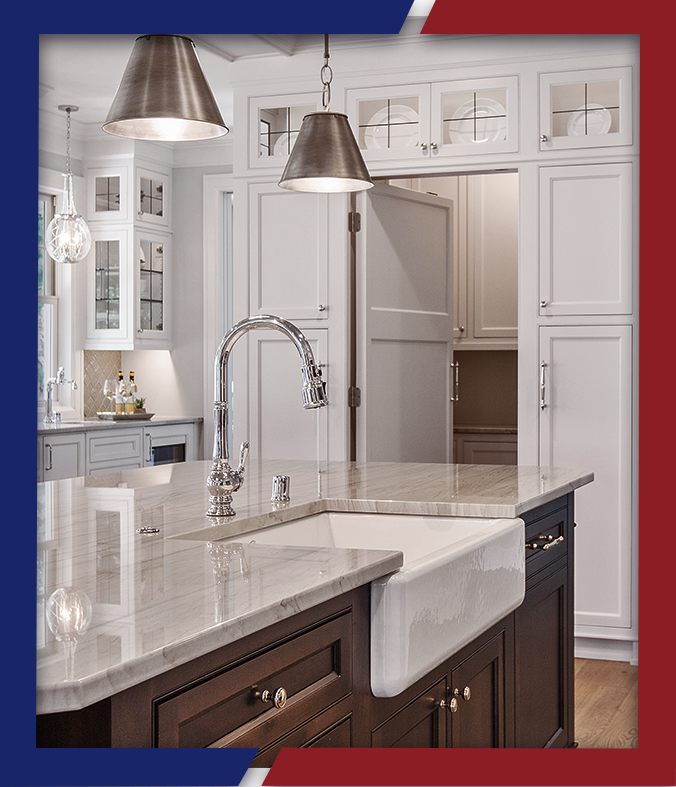 Types of Filtration Systems
What kinds of filtration systems are out there and which one should I consider for my home?
Three of the most common types are carbon filters, reverse osmosis, and point of use filters.
Carbon Filters – This is the most common one. Dirt and debris are eliminated through this carbon-based filter and it's the preferred choice for those on a budget. They are fairly simple to install and use, but filters will need regular replacing.
Reverse Osmosis – This one is also popular and fairly new. Nonwater particles are removed through a permeable membrane and it catches tiny particles that a carbon filter may miss. It's excellent for desalinating water and its filter would also have to be changed regularly.
Point of Use – This type is commonly seen attached to faucets and sinks and filters the water for that particular fixture. They are limited in the water that they can filter; nevertheless, they make a good addition.
If you're interested in having a filtration system installed and would like to benefit from our affordable and competitive prices contact us today.
"Every single person I've dealt with has been very helpful. Highly recommend this company!"

"Hands down the best people. I wish they did more than just plumbing. Everything from reception to estimates, to the actual employees that showed up to fix our problems, were 5 stars across the board. Nice, polite, efficient, and HELPFUL."

"Fast, prompt, responsive service at a reasonable price. Plumbers were competent and very nice. Will use them again."
The Method to
Our Madness
Schedule A Service

Residential Plumbing Experts are just a call or click away! Fill out the quick form or give us a call to schedule a service and we'll send a qualified technician who can help.

An Expert Tech Arrives

We will send a qualified plumbing technician who will show up on time, listen to your needs, understand the issue, and figure out the best course of action.

We'll Diagnose the Problem

Because every property is different we can't provide a price over the phone. Our expert technicians need to come to your home and complete an eyes-on diagnoses.

Receive Exact Quote

After we've done our initial investigation, we offer our customers fixed prices so you know what you're going to pay, down to the penny, before we start performing any work.

Fix Your Plumbing Issues

We pride ourselves on our quality service and workmanship, so when you have a plumbing problem there is no better choice than DiMartino Plumbing LLC.

Get A 90 Day Guarantee

We're confident that we will perform the job right the first time; this is why we guarantee our work for up to 90 days on any installations where we provide the parts.
Contact Us
Upfront & Straightforward Pricing
Common Areas We Serve
Boca Raton

Boynton Beach

Delray Beach

Greenacres

Jupiter

Lake Park

Lake Worth

Lantana

North Palm Beach

Palm Beach

Palm Beach Gardens

Palm Springs

Royal Palm Beach

Wellington

West Palm Beach