More and more people are interested in personalizing their kitchen spaces. As a result, kitchen sink manufacturers are now offering a wider range of sizes, shapes, and finishes than ever before. Whether you're looking for a sleek and modern stainless steel sink or a more classic porcelain option, you're sure to find what you're looking for.
When selecting a kitchen sink, it is important to consider more than just its appearance. It should work well with your chosen kitchen faucet, and be able to handle all the tasks you plan to use it for.
There are many different types of kitchen sink on the market today. They come in a variety of materials, sizes, and shapes to suit any budget and taste. One of our trusted brand is Kohler and so as our customers.
Here's our top pick for the best 5 Kohler kitchen sinks out there:
The Single Basin Sink
The Single Basin Sink by Kohler is the perfect for simple and statement design This sink is designed with a classic farm sink silhouette, but with a modern twist – it comes in a variety of colors to coordinate with your kitchen's décor. The exposed front and rounded acrylic lips give it a stylish look.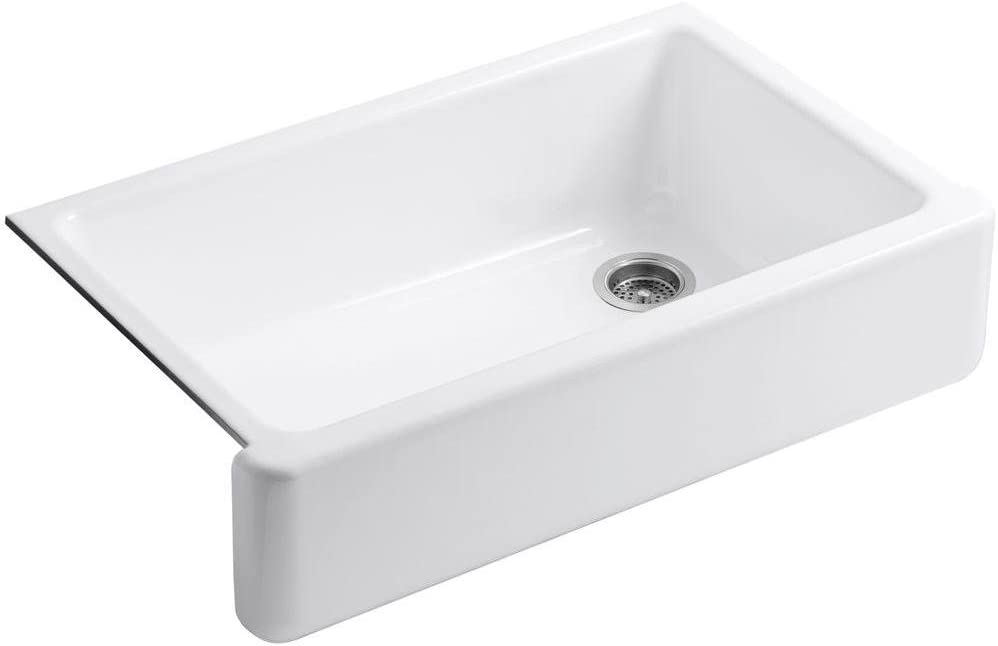 ​

​
Vault Stainless Steel Sink
The Kohler Stainless Steel sink is the perfect choice for a luxury kitchen. This under mount sink is made with high-quality stainless steel and features a double basin design, making it a practical and stylish addition to any kitchen.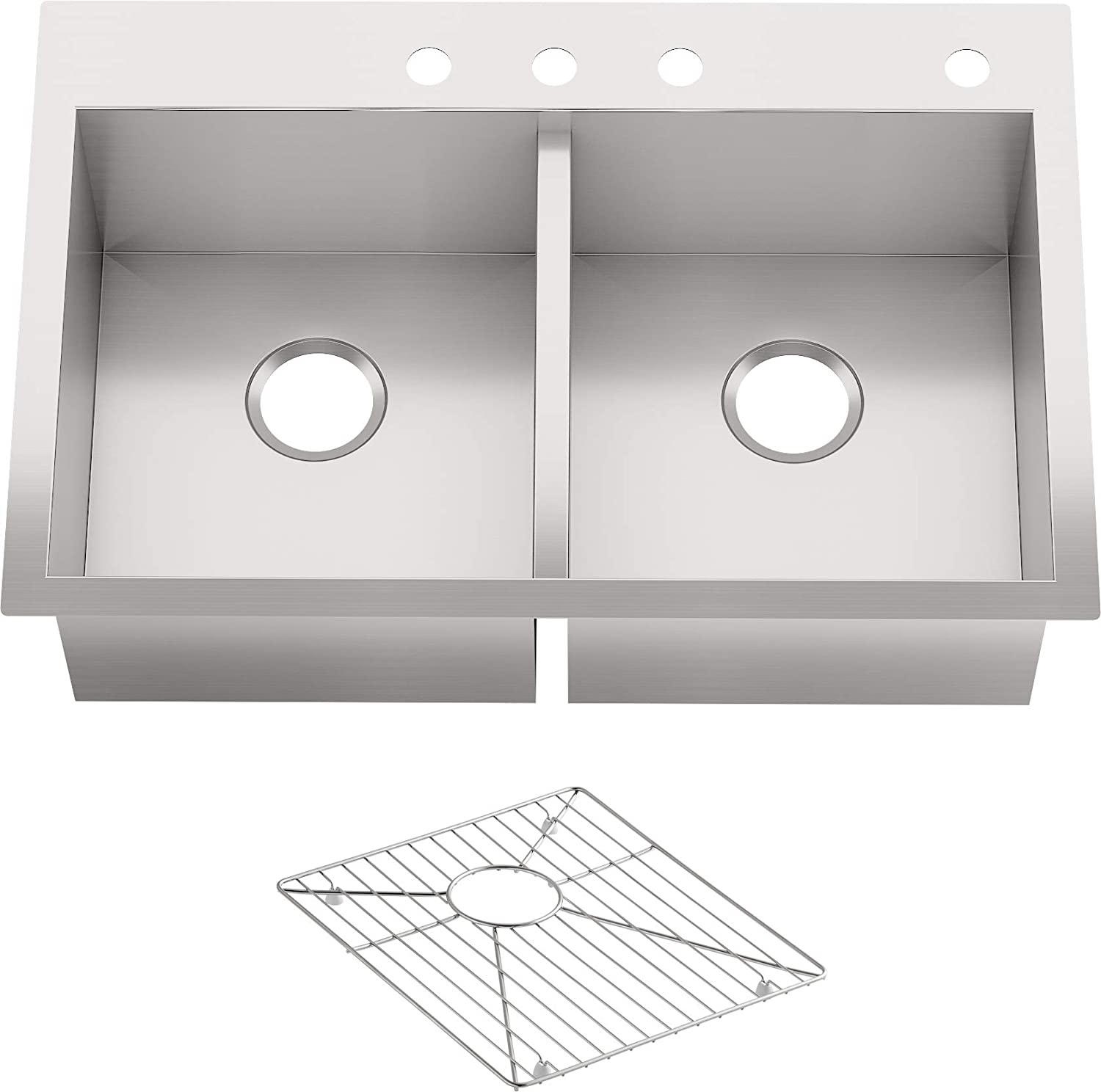 ​
Prolific Undermount Workstation Stainless Steel Single Bowl Kitchen Sink
A unique, contemporary-style sink with a silver basin, ridges to hold baskets or shelves for extra utility, and a one-of-a-kind shape.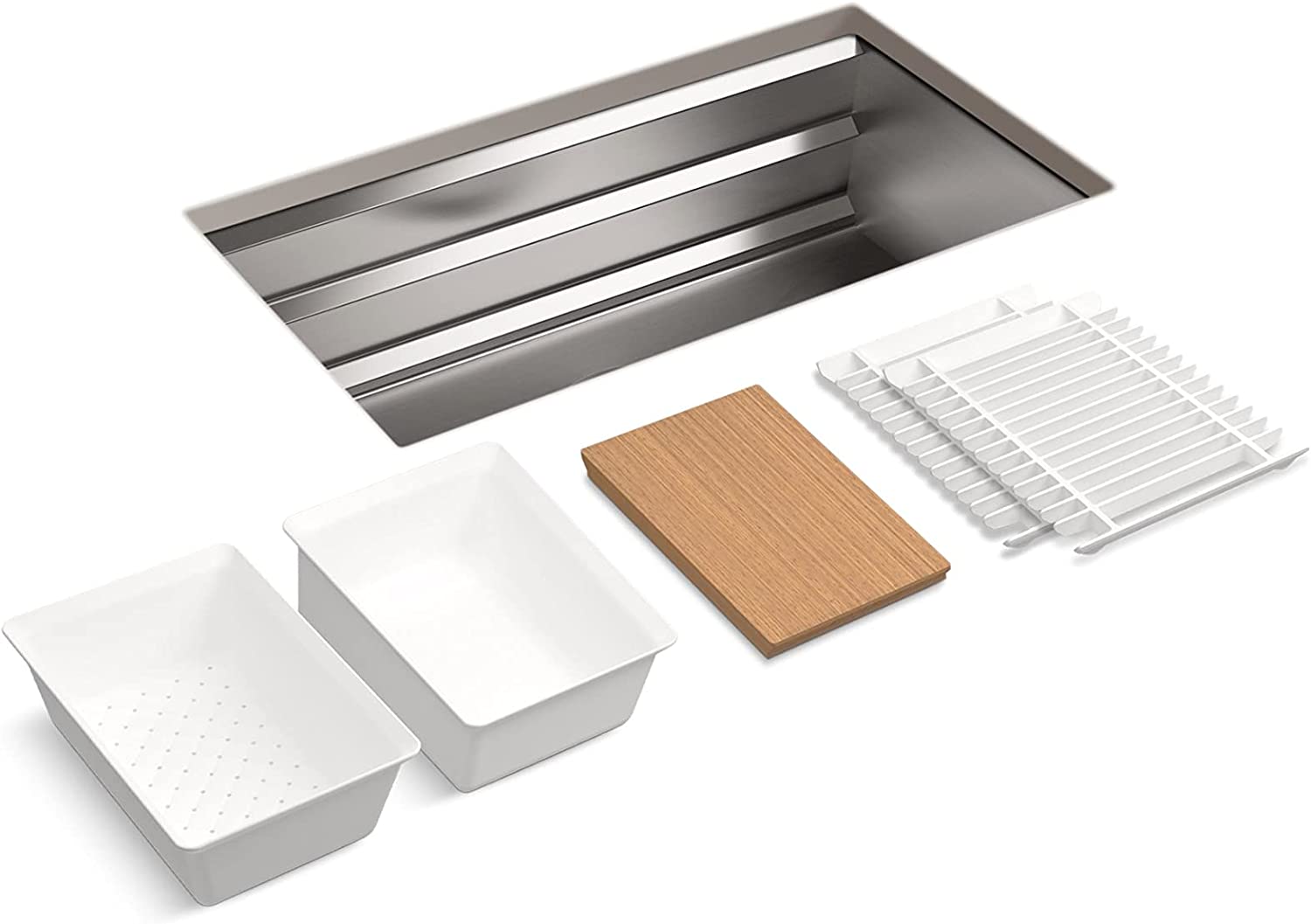 ​
Riverby Workstation Drop-in Cast Single Basin Kitchen Sink
The single basin, drop-in sink could provide your bathroom with an open space for a large faucet. It also comes in a variety of colors, including black.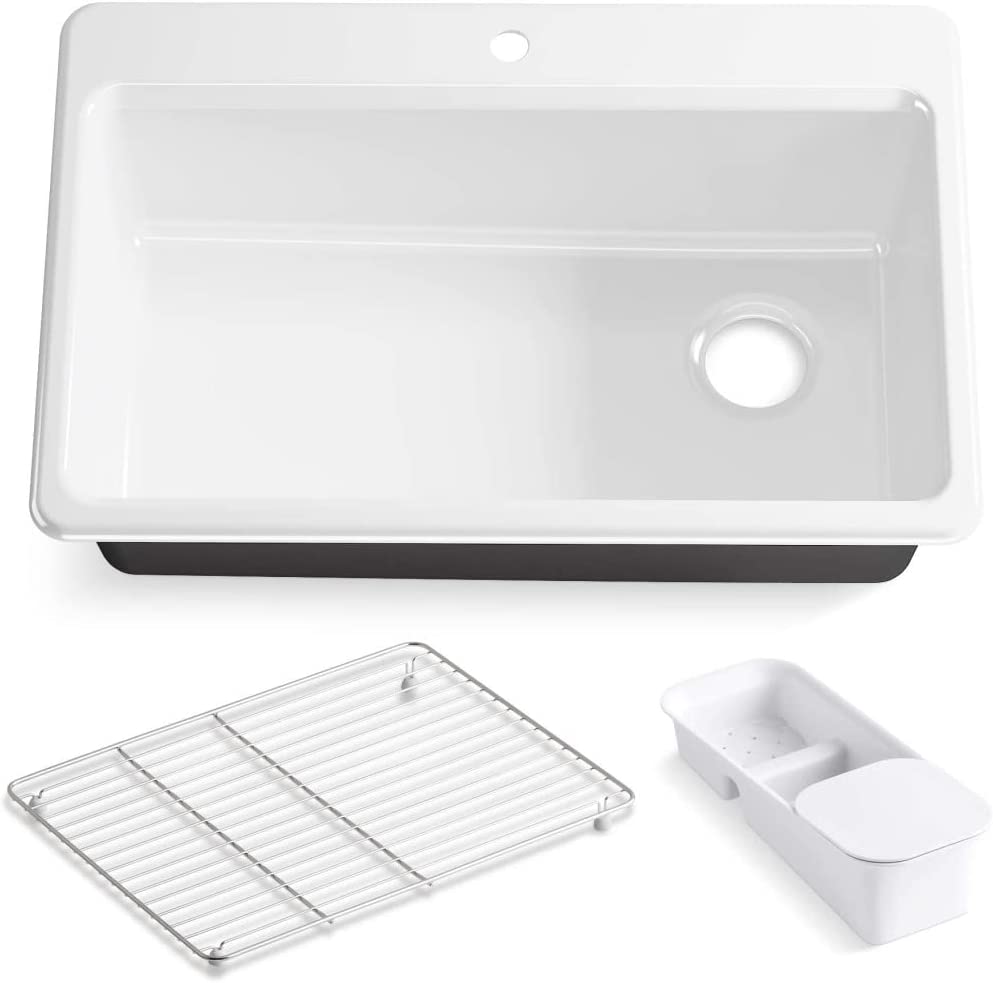 Riverby Single Bowl Undermount Kitchen Sink
This under mount includes all the most favored features: It's wide, comes with a built-in rack for the bottom of the sink, and another one for additional storage. It also has a utensil holder and drop-in container useful for preparing food. The sink is ideal for family kitchens that will be heavily used.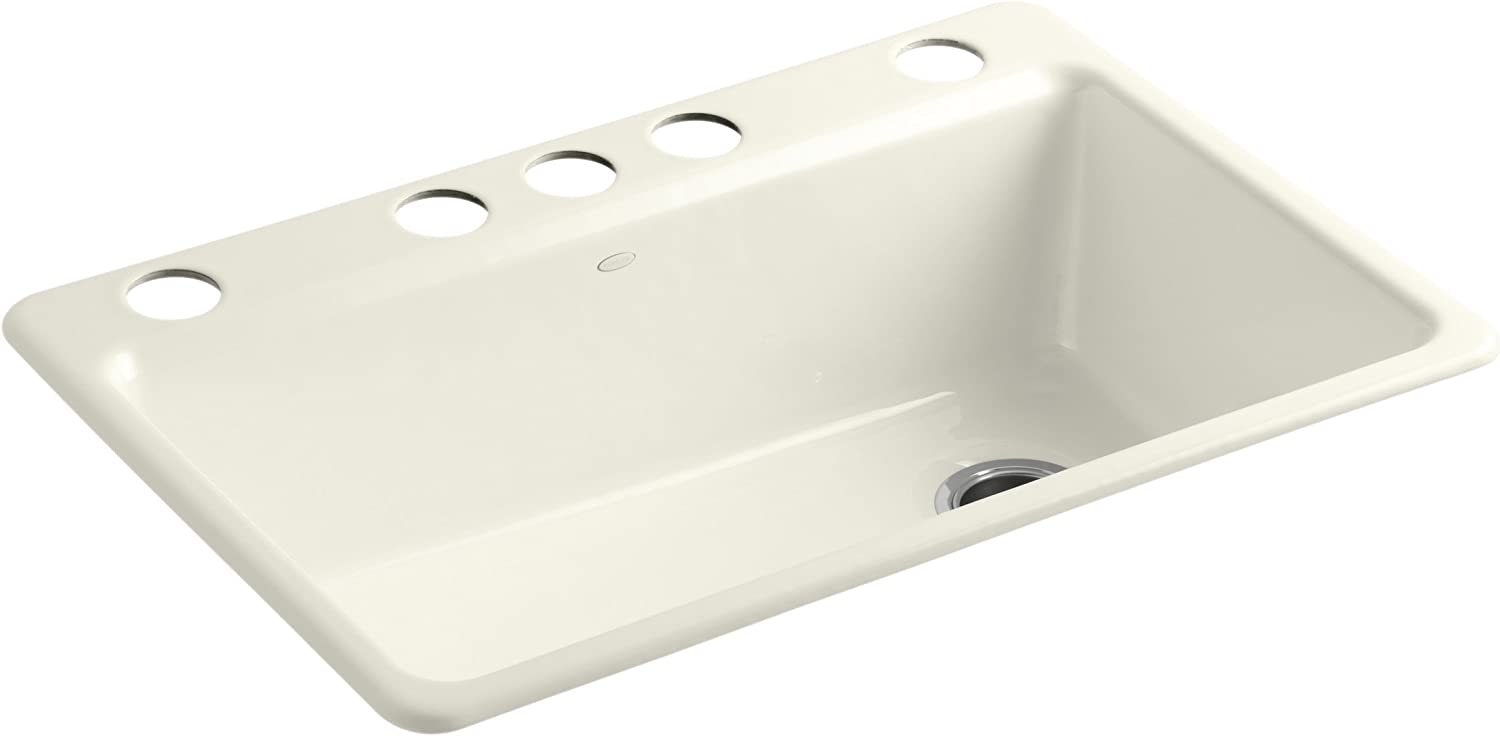 What are your thoughts about the sinks? Share it with us on your next call!